Wed

Thu

Fri

Sat

Sun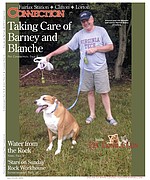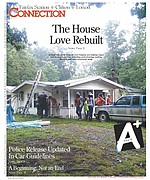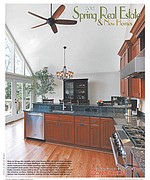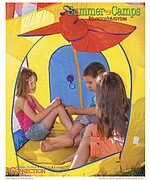 More Stories
In June, 2015, 102 homes sold between $1,320,000-$128,000 in the Clifton, Fairfax Station and Lorton area.
Clifton, Fairfax Station and Lorton Home Sales: June, 2015

Jeff Moten started the week with 31 teenagers on his lawn. Baptist youth from around Virginia arrived at his Lorton property around 9 a.m. on Monday, July 13. By 10, they had cleared much of the natural overgrowth in his front and back yards, begun stripping his home's roof and removing debris from a rear room where the floor had collapsed.

Goalkeeper enjoys eating calamari, watching 'Braveheart.'
Q&A with Woodson graduate Brian Breslin.
One voice carries a melody in Arabic through the two-story hall of the Islamic Center Northern Virginia Trust, as over a hundred men bow their heads to the carpeted ground.

Fairfax resident Dani Weinberg thought she wanted to be a journalist. That was until she joined the crew of her high school's television program "Good Morning Robinson." Combined with her photography for the Robinson Secondary School newspaper, Weinberg started getting "really into film."