Thu

Fri

Sat

Sun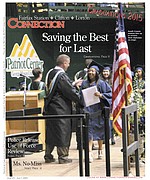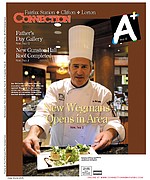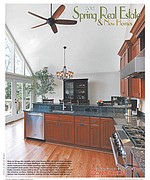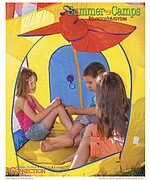 More Stories
New standards will wait until after the November election.
The Board of Supervisors wants to spend more time with noise. Last Tuesday, June 23, the Board deferred action on the proposed changes to the county's noise ordinance until Nov. 17, 2015.
Review explained at latest Ad Hoc Police Practices Review Commission meeting.
Nearly a year ago, Fairfax County sought an outside opinion on its police department's use of force. That July 2014 assignment went to the Washington, D.C.-based Police Executive Research Forum.
In May, 2015, 87 homes sold between $1,332,500-$170,000 in the Clifton, Fairfax Station and Lorton area.
Clifton, Fairfax Station and Lorton Home Sales: May, 2015

The Fairfax County School Board's May 7 meeting drew a passionate and boisterous crowd that filled the Luther Jackson Middle School auditorium and spilled out into the main lobby. That night the board voted in favor of adding "gender identity" to its nondiscrimination policy for students, employees and applicants for employment.

Nearly 2,000 in line for June 14 opening morning.
At any other Wegmans grocery store in Virginia, Woodbridge resident Braden Cheney's job wouldn't exist. A 2000 graduate of W.T. Woodson High School, Cheney is manager of The Pub, a full-service restaurant and bar operating within the store.