Fri

Sat

Sun

Mon

Tue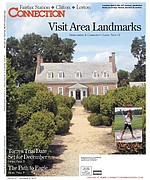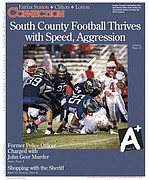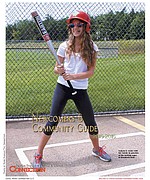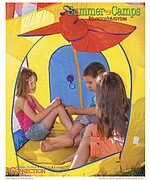 More Stories

Rams go 2-1-1 during Lake Braddock tournament.
The Robinson field hockey team went 2-1-1 during the Blast ALS tournament.
The Lake Braddock field hockey team is off to a 2-3-1 start.

The numbers tell the story. Over 217,000 people across Northern Virginia are at risk of hunger, including 62,000 children under the age of 18, according to the Capital Area Food Bank (CAFB).

In exchange for rehabilitating the property, the curator gains use of the property and pays no rent.
The Virginia General Assembly enacted legislation in January 2011 to ensure that local jurisdictions establish a Resident Curator Project.
In July, 2015, 98 homes sold between $1,090,000-$174,900 in the Clifton, Fairfax Station and Lorton area.
Clifton, Fairfax Station and Lorton Home Sales: July, 2015