Mon

Tue

Wed

Thu

Fri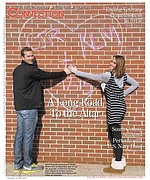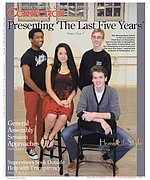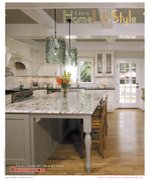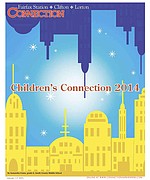 More Stories
At its 2015 officer installation and annual Christmas celebration, the Republican Women of Clifton (RWC), presented a check for $3,300 to TAPS - Tragedy Assistance Program for Survivors of our Fallen Heroes. The check was received by Brian Bauman, Director of Special Events, who said the money will be used to support the Grief Camp for children of fallen heroes.

Thirty days after a court order by Fairfax Circuit Court judge Randy Bellows, Fairfax County has produced documents concerning the shooting death of John Geer.

Chairman Bulova, Fairfax County take on national Mayors Challenge.
The transition from serving in the armed forces to civilian life is often not simple. While in Fairfax County there are more than 12,000 veteran-owned businesses, indicating a significant measure of success, for others the path is far more difficult.

Despite a projected shortfall of nearly $100 million facing Fairfax County going into the FY 2016 budget, Board of Supervisors chairman Sharon Bulova remains encouraged by a 2014 that she said was full of accomplishments.
A dozen members of the South County High School band program got a taste of what it's like to perform with one of the country's premier service ensembles.